Training and Consulting Services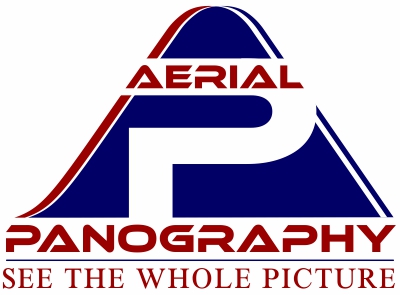 Aerial Panography is our term for the process we developed years ago that moved our drone work to the next level and started really making money because of our unique deliverables, and their ability to solve problems for clients. Our Aerial Panography training is comprehensive, one-on-one, personal training that teaches everything you need to know to incorporate Aerial Panography into your drone-related business. Our system is a must for anyone who wants to add revenue to their existing business or start a full, or part-time business using drones. 
We know you have questions so please feel free to reach out for a free initial consultation to see if our system will work for what you're trying to accomplish.
Email Us
info@agldroneservices.com
About Us
Ken Hanes owns AGL Drone Services and UAS Pro Pilots and will be your trainer, consultant, and guide. In addition to being a certified Remote Pilot, Ken is a Part 61 pilot which allowed him to work as a commercial drone pilot even before the FAA introduced the Part 107 back in 2016. Ken has worked in multiple states and has done everything from real estate to wind farm inspections.
Things changed for Ken in 2018 when working on a way to inspect vastly different conservation easement properties in Colorado. At the time, he didn't realize that the solution he landed on would develop over the years to provide a unique and effective way to address inspections, documentation, marketing, legal demonstratives, and more. 
Ken has been working for years to provide solid business ideas to other drone pilots through UAS Pro Pilots. His role at AGL Drone Services is to train others to use the tools that made a profound difference in his drone service work.
Email Us
info@agldroneservices.com