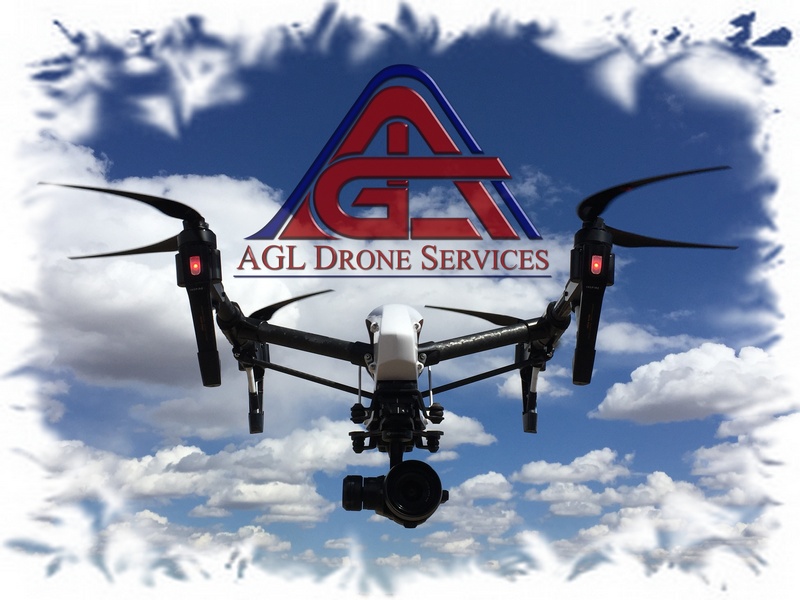 AGL Drone Services - Colorado Springs, Co
AGL Drone Services provides something truly unique… Solutions With Altitude! Our clients use our aerial solutions for marketing, inspections, documentation, and more.  We present the whole picture from the air in an interactive environment that's engaging and informative. Client-side management of our solutions is virtually non-existent so it's effortless to make changes and keep things up to date. 
Although AGL Drone Services is based in Colorado Springs, our service area is nation wide. We work with drone pilots all over the country to produce and maintain solutions for a variety of industries. 
We are looking forward to providing a solution for your business or project.
Email Us
info@agldroneservices.com