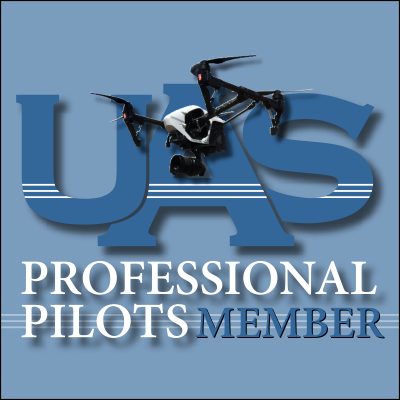 About Us
Our goal is to create new perspective for our clients using drone technologies. The products we provide certainly meet that goal, but what sets us apart is our philosophy, and approach to drone work. While we take great pride in the quality of product we deliver, our greater accomplishment is protecting the interests of our clients.
To that end, we've made compliance and safety the cornerstone of our business to ensure that we don't put our clients at risk. We are members of UAS Professional Pilots, and all our pilots have been independently vetted to confirm their  FAA certification. We provide copies of license, registration, and insurance on request. Our clients can rest assured that they are hiring professionals that know how to turn out a great product with attention to all pertinent details.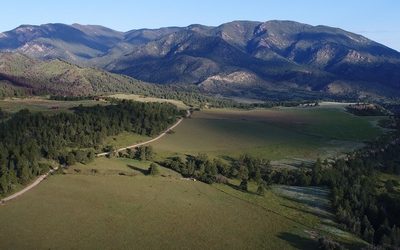 Is it possible to sell big-acre properties using drones? We may be a little biased, but we believe it's one of the best marketing avenues available! And while the drone photos and video won't necessarily sell the property, they will help to get potential...
read more
Contact Us
Please feel free to drop us a note.
Office Phone
(719) 354-4765