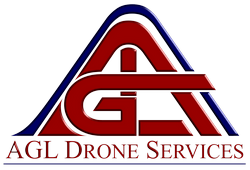 Five Things You Must Know Before Hiring A Drone Company!
AGL Drone Services makes safety and compliance their number one priority to protect the interests of their clients. Here are our top five things to know before hiring any drone company.
Drones can cause injury and property damage.

The hiring entity may be liable when a drone incident occurs.

FAA certification is required for commercial drone operations.

Drones require specific insurance because they are considered "aircraft".

Each drone used for commercial operations must be registered with the FAA.
To minimize your liability risk, require proof of certification and insurance for the pilot doing the work. Click here to read the full post.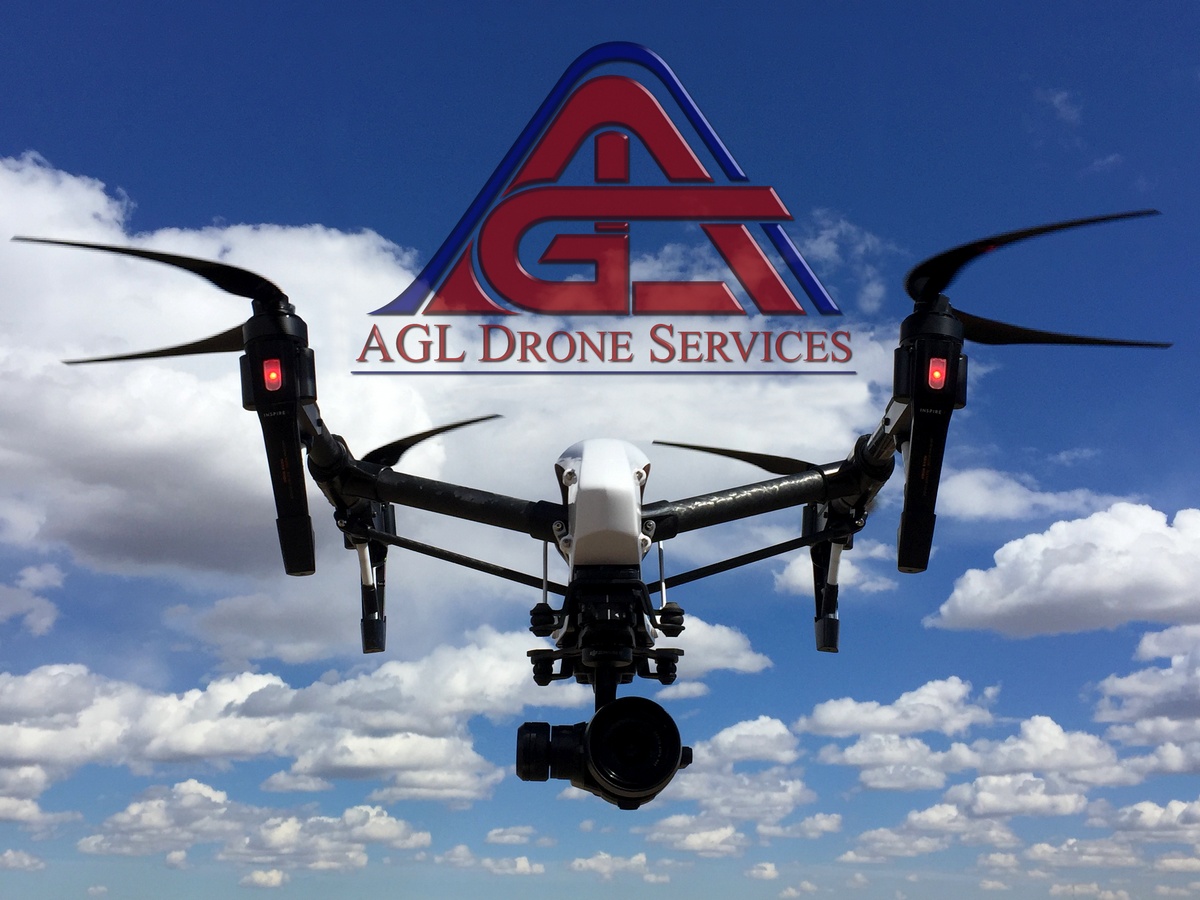 About Us
When we established AGL Drone Services, our goal was to create new perspective for our clients using drone technologies. The products we provide certainly meet that goal, but what sets us apart is our philosophy and approach to drone work. While we take great pride in the quality of product we deliver, our greater accomplishment is protecting the interests of our clients.
To that end, we've made compliance and safety the cornerstone of our business to ensure that we don't put our clients at risk. In addition to FAA certification, drone registration, and proper insurance coverage, we know and obey all national, state, and local drone laws. We always check factors such as airspace and temporary flight restrictions, while taking every precaution to make safety the number one priority. Our clients can rest assured that they are hiring professionals that know how to turn out a great product with attention to all pertinent details.
Contact Us
Please feel free to drop us a note.
Office Phone
(719) 354-4765