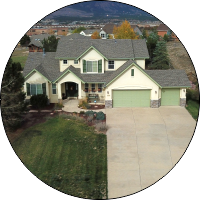 Keep It Simple
Sometimes, you just need a few aerial photos to show off the property. We make it easy and affordable.
We charge per photo
You buy ONLY the photos you want
Online proof, delivery, and invoicing
We send a quick quote when you text us
We let you know when we'll shoot the job
You say "Yes" or "No" – Simple!
Text the property address to (970) 368-9772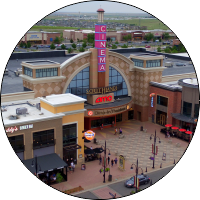 Get Impressive
Some properties demand a little more attention. Our graphics team can turn ordinary drone photos into extraordinary aerial marketing pieces. We can provide full video production for a video walk through, and even provide a 3D virtual tour if desired. When you want to be impressive, we can make it happen.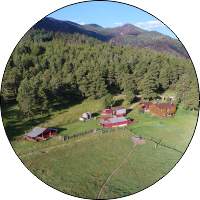 Big acreage properties are what we do best! Big air tells the story of big property, and our custom solution to present the footage commands attention. Our one-page website solution presents large properties simply, but brilliantly. We focus on presentation, and search engine optimization of the page. We even provide a weekly report showing traffic statistics, so you know how well your advertising and marketing efforts are working!