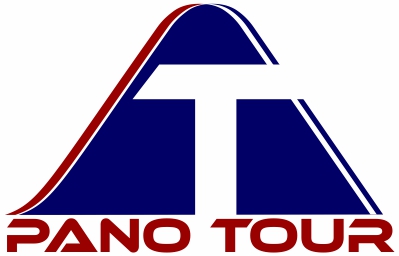 We created the aerial brewery tour as a fun, and unique way to view the location, and information of local breweries in Colorado Springs. Clicking on a brewery icon produces a map with the breweries location, and reviews.
This tour highlights how different pano spots can be linked together to create an interactive tour. It also shows how a tour can target a specific audience based on the content presented. In this case, our audience is the brewery lover. 
Is there an audience you want to target? Let's chat about how to reach them.