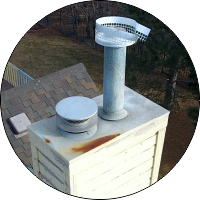 Residential Inspections
Residential inspections can include roof, property, drainage, and much more. Drones are the perfect solution for residential inspections when safety and proper documentation is a concern. 
Please contact us to schedule a single or periodic inspection.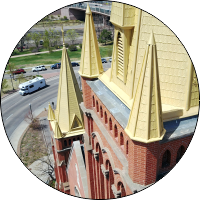 Commercial Inspections
Commercial aerial inspections save time and money by covering more area, giving better information, and negating the use of more expensive equipment. In addition, they provide a safer inspection environment in many cases. There is indoor applications in some cases and a long list of outdoor applications.
Please contact us to discuss the details of your project.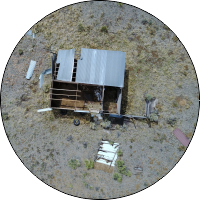 Area Inspections
Our flight altitude enables us to show great detail, but also a broad perspective for area inspections. We can provide area, distance, and volume calculations as part of our inspection service. Area inspections are especially helpful to affordably cover large areas in a short amount of time. 
Please contact us for more information.