What Is Aerial Panography?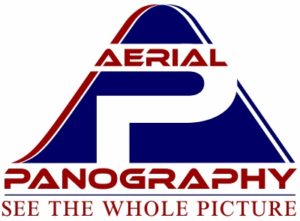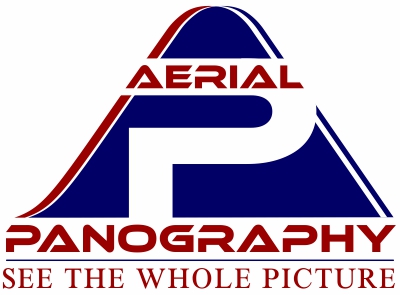 Aerial panography is our term for describing the unique and effective way we showcase planned communities, construction projects, resorts, golf courses and more. Seeing the world from the low altitude perspective of a drone is amazing, but making that view interactive and comprehensive, provides an engaging experience that goes far beyond simple photos and video. Aerial panography is eye-catching and allows the viewer to explore, move around, and focus on what's important to them. It's a unique solution that's big picture and detail-oriented all at the same time.  
Our panography solutions live on the client's website. We provide changes and updates that dynamically populate on the client's website so it's easy and seamless to add or change content. 
Aerial Pano Spot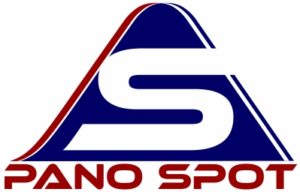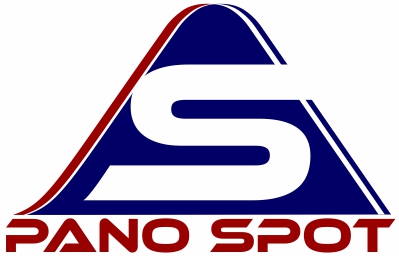 An aerial pano spot is a single location where the drone collects the panoramic data for that spot. A single aerial pano spot can be effective in showing locations and surrounding features. Identifiers are additions to the panoramic image that serve as labels or links. Using identifiers helps the viewer more thoroughly understand the content of the image and the message.  
Aerial Pano Tour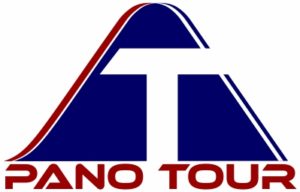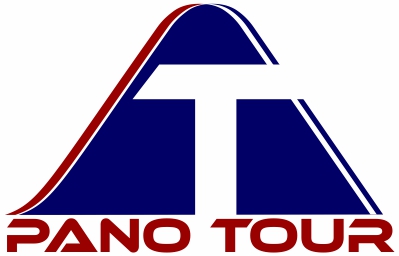 An aerial pano tour is a collection of pano spots and identifiers that allow the viewer to tour a specified area by flying between the pano spots. This is an amazing way to quickly see large areas and great detail from a new and interesting perspective.  An aerial pano tour engages the viewer and turns static information into an interactive experience. 
Contact Us For More Information