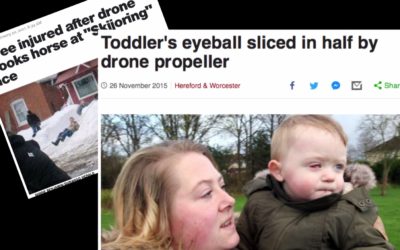 When hiring a drone pilot or drone company, it's important to know what questions to ask. This video explains what to ask and why it's important to the hiring entity.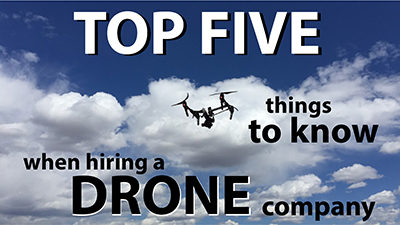 There are some important things to consider before hiring a drone company. Here is our list of the top five things you need to know before hiring a drone company. 1) Drones crash, and can cause injury and property damage. There are many reasons drones crash,...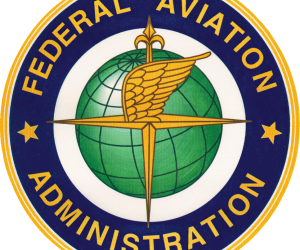 The FAA Part 107 Reordered! Although the FAA Part 107 operational limitations are readily available, we still find that some UAS pilots are still sometimes unclear on the content. We thought it would be easier to understand in the operational limitations were grouped...