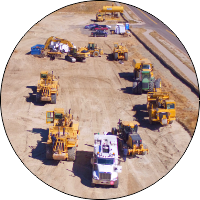 Construction
Drones are an invaluable addition to a job site to provide marketing, documentation, inspections, and so much more. We provide routine site visits for the duration of the project to capture all the job-specific deliverables and milestones. Our capabilities include photo, video, and "mapping" solutions.
Not sure how drones can benefit your company? Ask us to show you some specific solutions, and even perform a drone demonstration!
Please contact us for more information.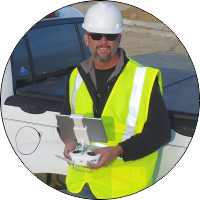 Corporate Consulting
Before you let an employee fly a drone for your company, understand your risk and liability. Numerous construction companies are at risk due to misinformation. We provide corporate consulting to the construction industry to ensure that companies understand what needs to be done to "cover their assets". In addition, we provide training and information that will save time, and money when it comes to equipment, safety, and flight execution.
Please contact us for more information.